We Depreciate Your Business
For more than 15 years, Certified Public Accountant Michael Wander has provided tax, audit and consulting services to a wide range of clients. While servicing a wide-range of industries, we specialize in navigating the real-estate and cannabis industries. We assist with entity selection & setup, have payroll experts on staff, and provide tax strategies and preparation to individuals, corporations, and disregare. Upon completing his MBA, Michael joined PwC where he provided services in the financial and manufacturing sectors for both listed and private clients.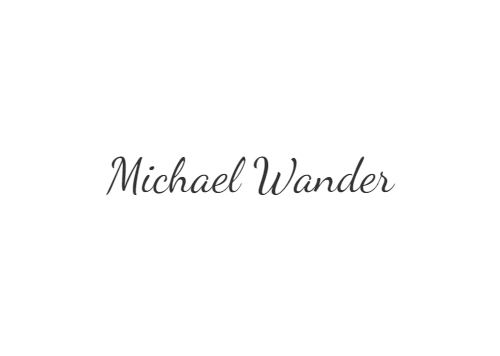 A combined 20 years of experience in accounting for individuals and businesses, we love to help our partners navigate the compliance world while confidently minimizing their tax burden. As entrepreneurs, we know what it takes to grow a business. 
Y. Baubot
Senior Accountant
Yehoudith Baubot
(Senior Accountant)
T. Shirken
Senior Accountant
Tehilla Shirken
(Senior Accountant)
S. Ghanooni
Assoc. Accountant
Sora Ghanooni
(Associate Accountant)
S. Wijesiri
Digital Associate
Savindu Wijesiri
(Developer)
Our goal is to assist small businesses and entrepreneurs through the entire tax cycle. Beginning with bookkeeping, following through to the tax planning, and ending with tax preparation. Each of those components are critical to ensuring business owners and investors retain as much money as possible in the business, and pay the least possible to the tax man. The government provides tax incentives for taking certain actions; therefore, by doing what the government wants, you pay little taxes, and it is Patriotic! Everyone is happy! 
1120 S.Robertson Blvd. Suite 300
Los Angeles, CA 90035
Michael and his team met every single expectation of us and they were very diligent and speedy with their excellent service!